Annual Dance Shows
Every student at The Academy has the opportunity to perform in the annual dance show. They are fun, high energy and the highlight of our dance year.

On this page you can learn about the shows we've performed in.
This Year – 2019
Spectrum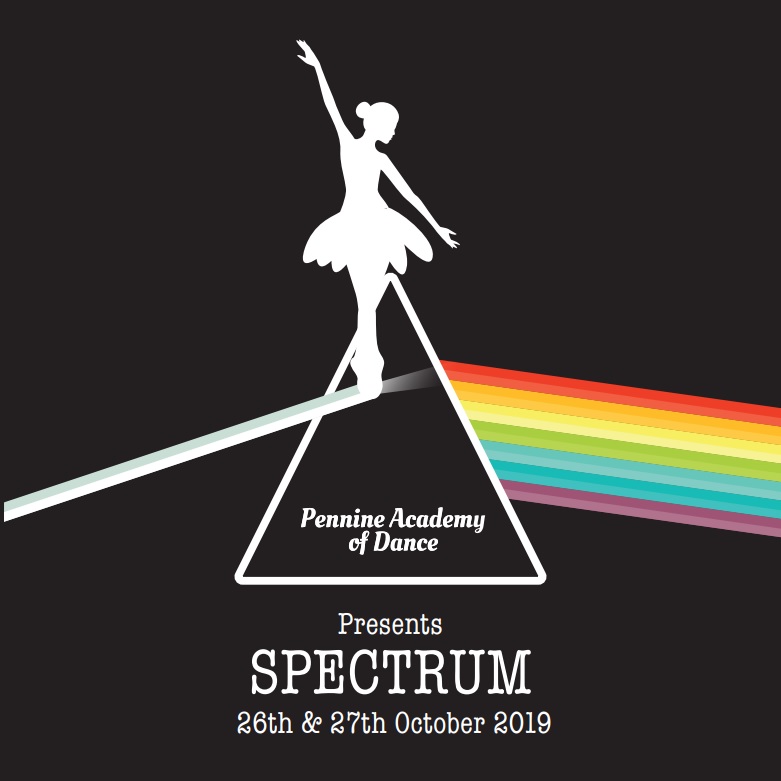 An evening of dance for all of the family influenced by colours from red to green to pink and blue and maybe even a few rainbows!
There are two performances:
Visit the Lawrence Batley Theatre website
Previous Years
2018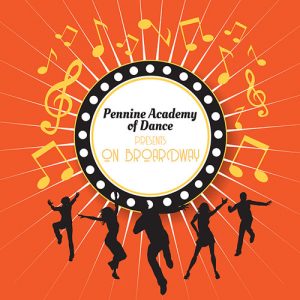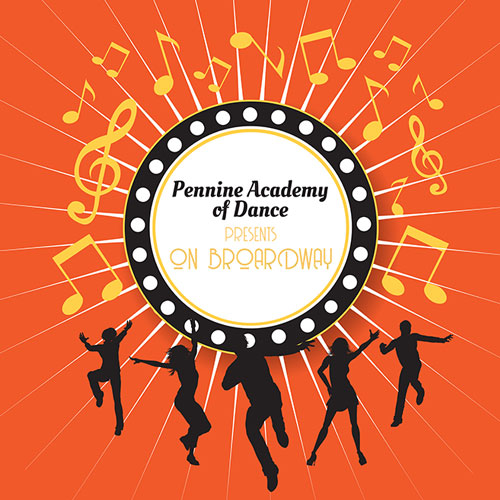 On Broadway
2017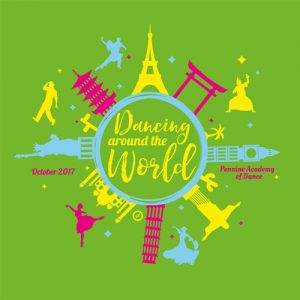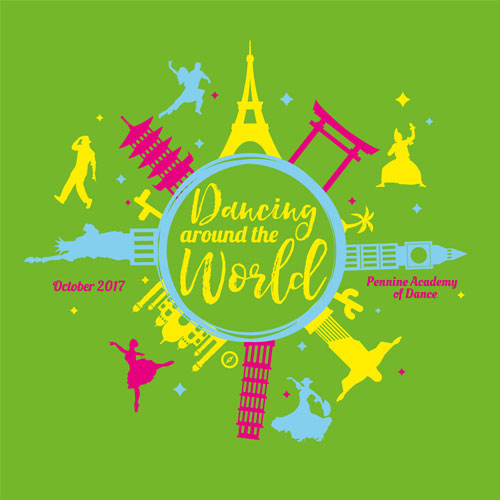 Dancing Around the World
2016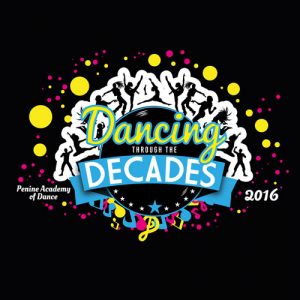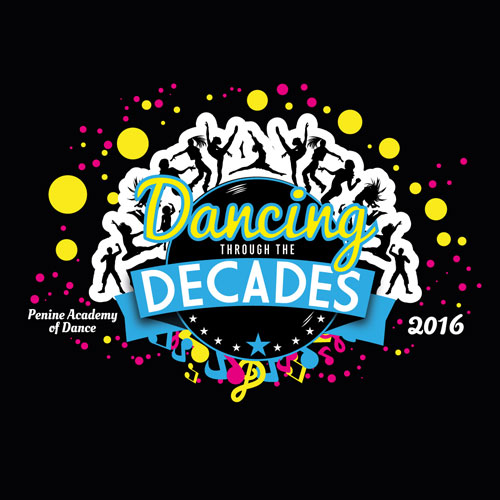 Dancing Through the Decades
2015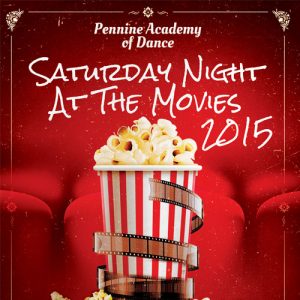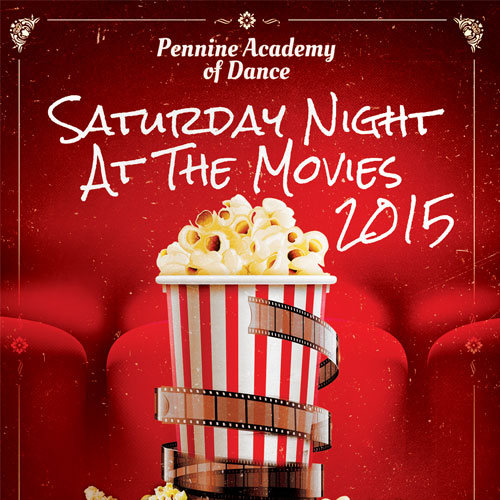 Saturday Night at the Movies
2014 was the first year Pennine Academy of Dance was open. By December the school was 7 months old and had 10 students aged between 3 and 6.
These students performed bravely to over 80 proud parents and relatives who came to watch a ballet, tap and modern performance.
Other Dance Performances
Strictly Pennine Dance Festival
For the past couple of years Helen Snowden, our principal, has had the fortune to take a number of schools to the Strictly Pennine Dance Festival held at the Lawrence Batley Theatre in Huddersfield.